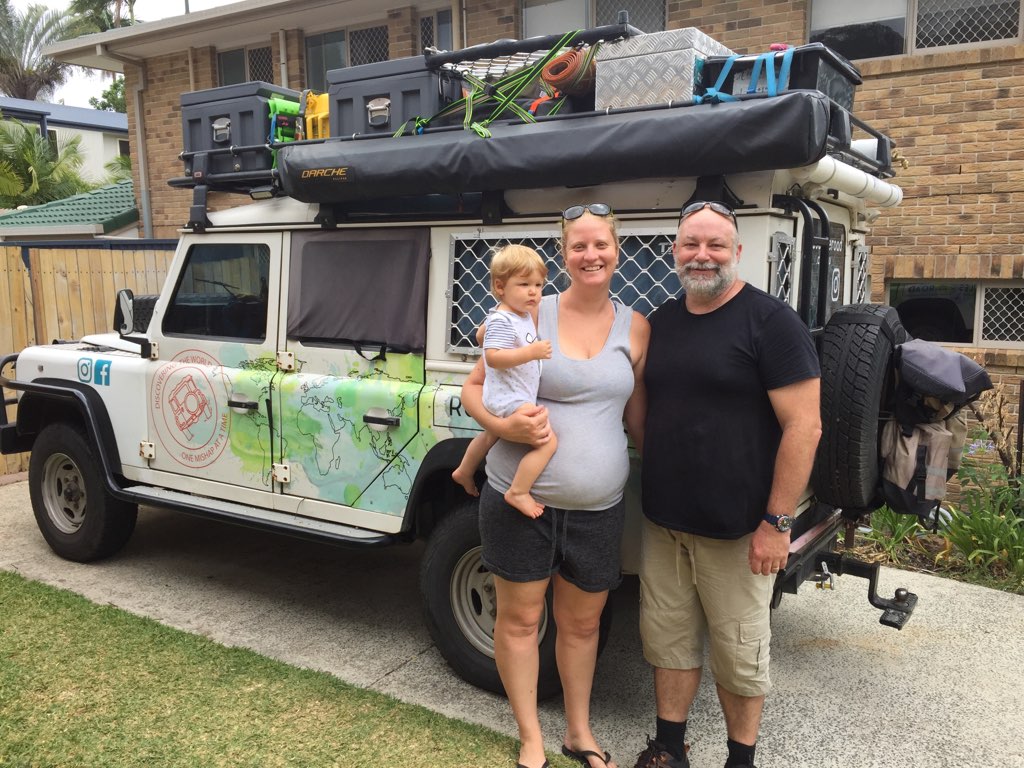 The drive to Darwin really was just that, a long drive. A massive 3434 kms over 12 days. There were no outrageous or extraordinary stories to tell; so here are 50 things we saw/did between Brisbane and Darwin: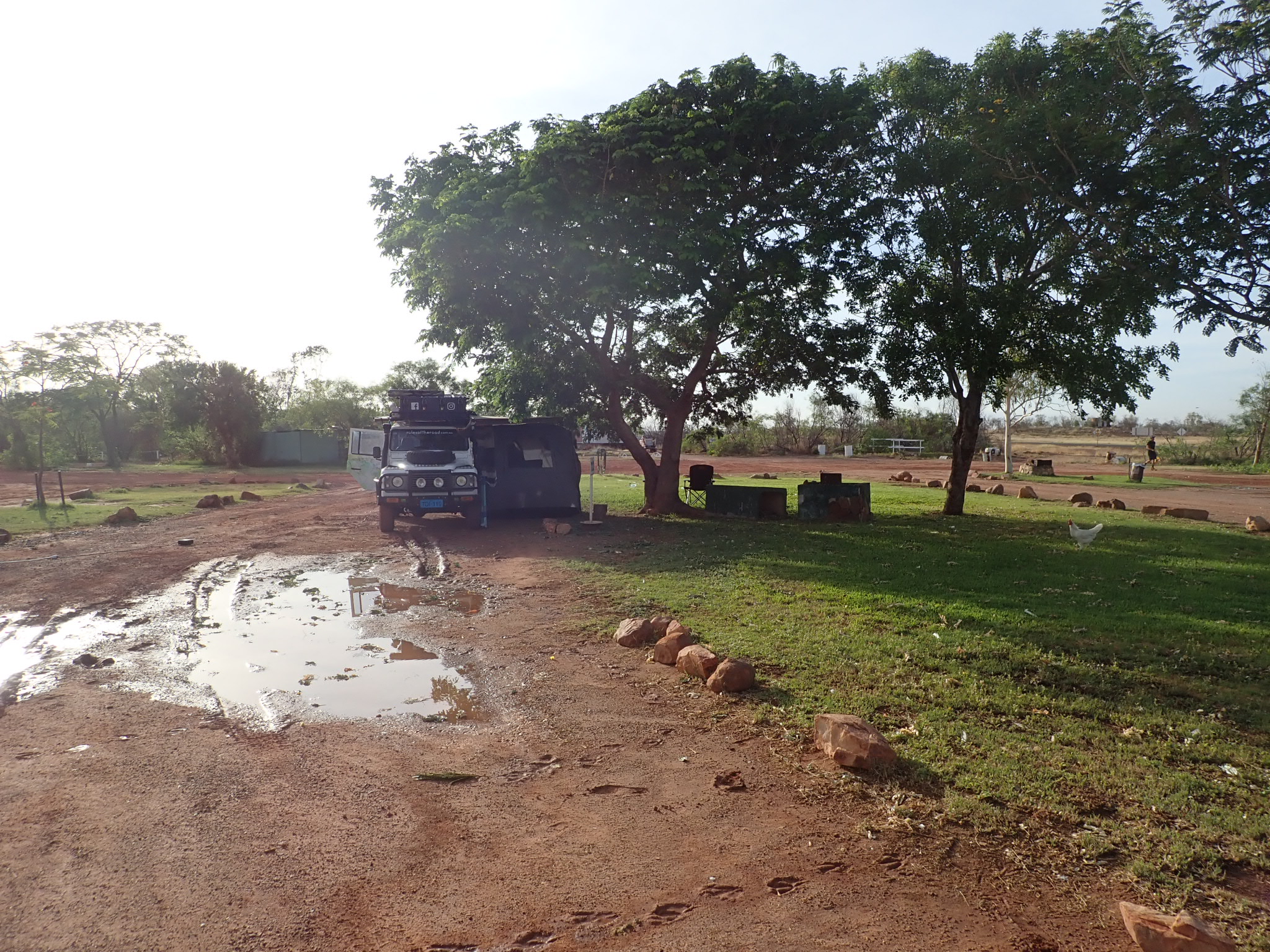 >>>>>>Brisbane>>>>>>

Termites. Hot. Chickens ate my dinner. Roma's biggest bottle tree. Augathella, home of the meat ant. Baz sharing rocks, grass and leaves. Free range baby. Cow poo on windscreen. Skinny wild donkey. Thermal springs. Three-Ways Roadhouse. Homesteads. Tropical Cyclone Owen. NT's highest pub. Major Mitchell galahs. Bore water. Birthplace of Qantas. Air-conditioning. Milkshakes. Swimming pools. How do you chew dinner without front? Highway. Border. Baby car seat full of ants. Termite mounds dressed in people clothing. The great dinosaur stampede. Drought. Expensive groceries. 53m road-trains. 747 in the desert. Cane toads. Emus. Black cockatoos. Guinea fowl. Peacocks. Windmills. Flies, so many flies. Scratched knees. Now the master of a sippy cup. Bushfire scars. Mummified cows. Brolgas. Watch your head. Crocodiles. Gorges. Feral bees. Bushwalking. This track is not 1.8km. Southern Rockhole. Waterfalls.
>>>>>>Darwin>>>>>>
Car in a shipping container